Publishwide is a report dashboard built for self-publishers & authors to manage their book marketing more effectively.
We understand the incredible amount of time and effort put into not only writing a book, but also making sure that its found by readers. We wanted to build a tool to solve that.
We are developers, marketers and authors who hope to change the way book publishing works.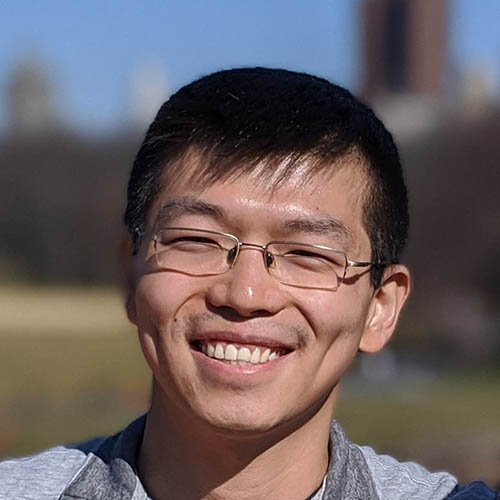 Pete Fu
Publishing & Community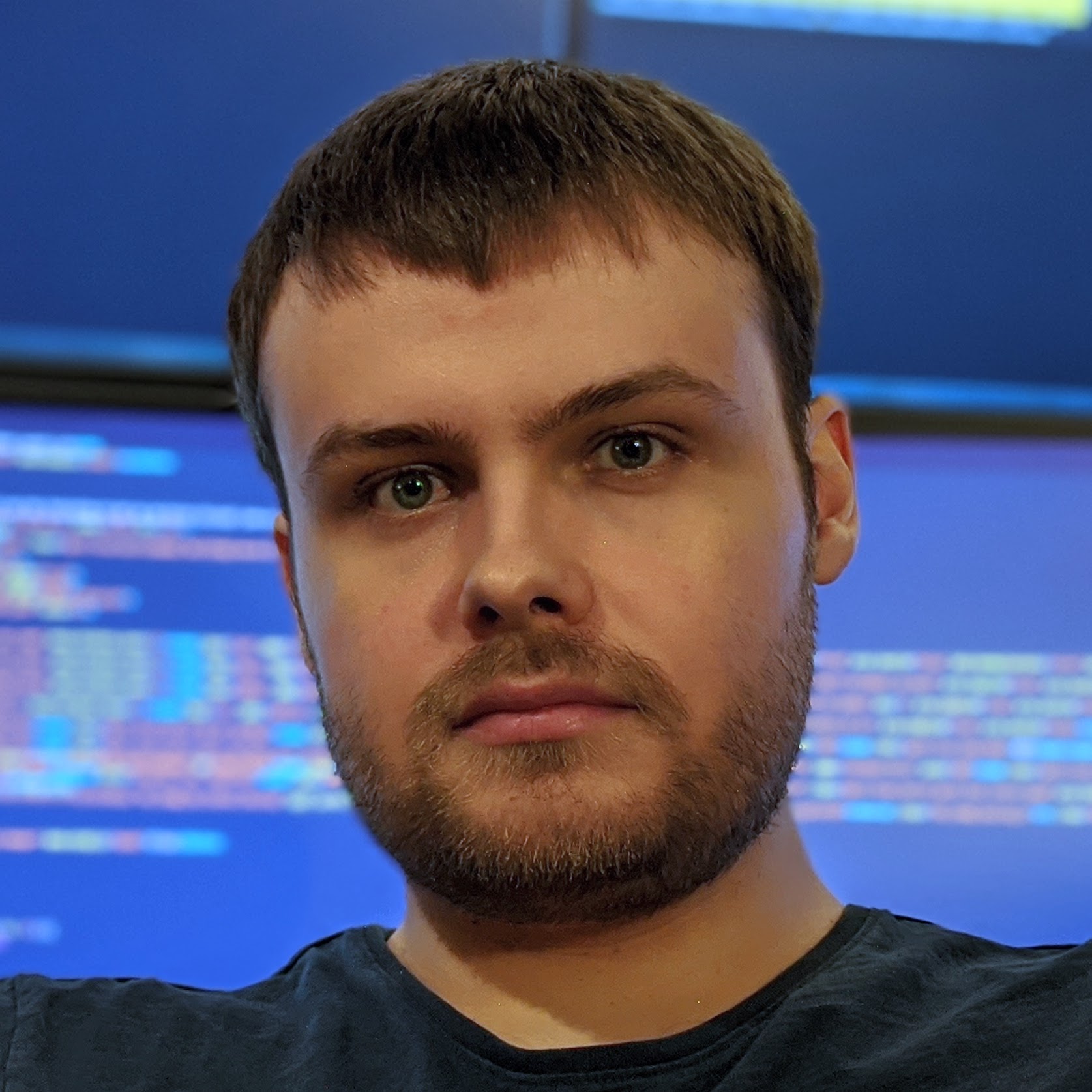 Ethan Wojcinski
Technology & Development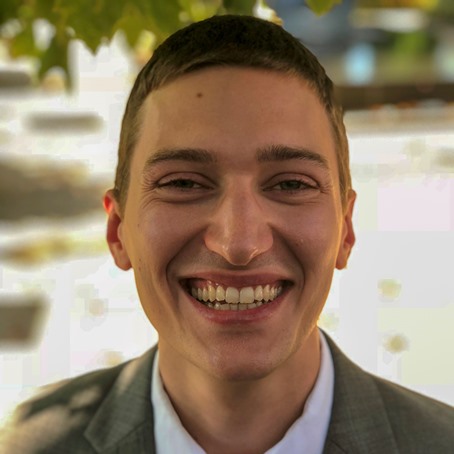 Oleg Korneitchouk
Marketing & Strategy
Want to learn more? Contact Us!